Werner Electric Supply
W238 N1777 Rockwood Dr Waukesha, WI 53188
Associate Member
Member Since: 2022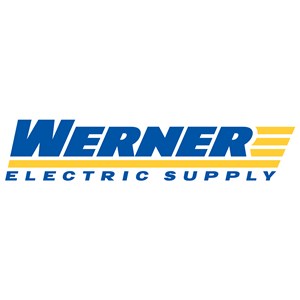 Organization Overview
Since 1948 Werner Electric Supply has provided customers with quality electrical products and services. Throughout the years Werner Electric has diligently worked to meet changing customer needs. This has meant diversification of products and services as well as modifying existing offers. Through it all, the customer has been the focus of our decision making process.

It is because of this dedication and commitment that we have added valuable services such as lighting design, inventory management and after-hours emergency service. These offerings provide support for the products we sell. That is a key part of our business philosophy. We firmly believe that our relationship with you doesn't end with the sale; in fact, we're confident that support after the sale is just as important as the sale itself. While we can give you the price and distribution advantages of a large company, our individual service centers provide you with the convenient, local service you demand. This fact plays a vital role in the growth of your business as well as ours. We realize that for you to be competitive in your marketplace, we need to be competitive in ours.

Werner Electric will continue to adapt the way we do business so we can exceed your expectations. We invite you to look to us in the future, because we are committed to providing you with the quality products and services you need. We want to be your preferred supplier, and we'll do whatever it takes to make that happen.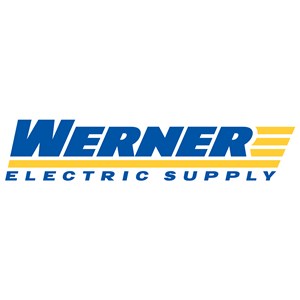 Mike Turowski
Residential Construction Sales Manager
Year Company Established
Categories
BUILDING MATERIAL & SUPPLIES, ELECTRICAL, LIGHTING