About MBA
MBA Identity Statement
We advance our mission of supporting and promoting the residential building industry and seek to foster an environment where members can be more successful. We provide outstanding programs, events, professional resources and advocacy work that directly benefits our members.
Our members, located in Waukesha, Milwaukee, Jefferson, Ozaukee and Washington counties, benefit from the three tiers of our Federation: National Association of Home Builders (NAHB), Wisconsin Builders Association (WBA) and locally - Metropolitan Builders Association of Greater Milwaukee (MBA).
---
MBA Bylaws & Code of Ethics
Code of Ethics
The members of this Association shall comply with the following Code of Ethics:
Our paramount responsibility is to our customers, our community and our country.
Honesty is our guiding business policy.
All housing shall be built to code and industry standards of health, safety and sanitation.
Members shall perform all work to the applicable MBA Construction Industry Quality Standards or law.
Members shall deal fairly with trade contractors, suppliers, other members and the public.
Members shall not obtain any business by means of fraudulent statements, knowing acts of omission, or by use of intentional misrepresentation.
Members shall not perform, or cause to be performed, any act which would tend to reflect discredit on, or bring into disrepute, any part of the building industry.
Members obtaining construction payments shall promptly pay trade contractors, vendors and creditors and not use funds for other purposes.
Members shall not engage in copyright or trademark infringement.
All members shall mediate first and then arbitrate, if necessary, disputes involving any real estate or construction related business interest that the member has an ownership interest in.
All members shall only use the MBA Logo in conjunction with the company name that holds a membership at the Association.
All members shall respect those who choose to participate in the MBA events and/or promotions.
All members shall pledge to refrain from competing against or detracting from MBA events and/or promotions.
All members shall pledge to refrain from engaging in unfair competition, restraint of trade, or monopolistic behavior in the construction industry.
If a member uses an MBA standard document, or portion thereof, the member shall abide by the policies adopted by the Board of Directors for that document's use.
Staff
Board of Directors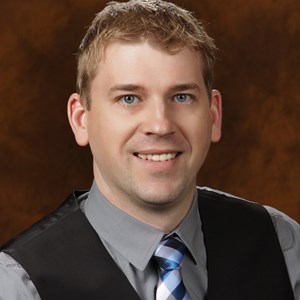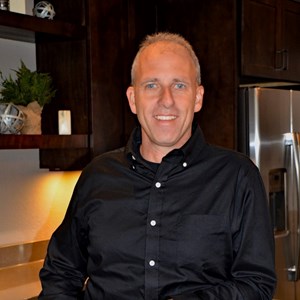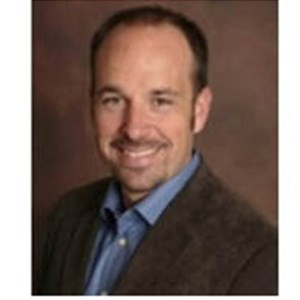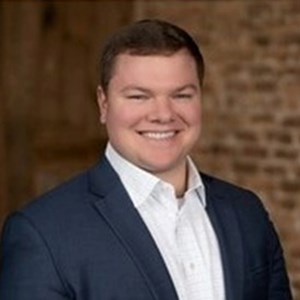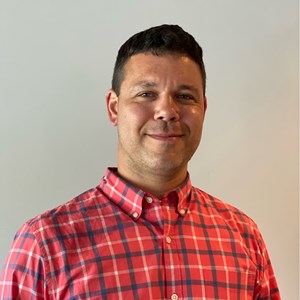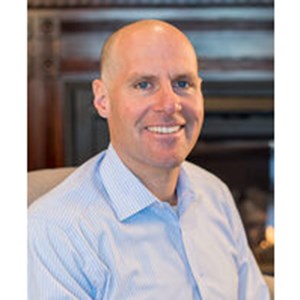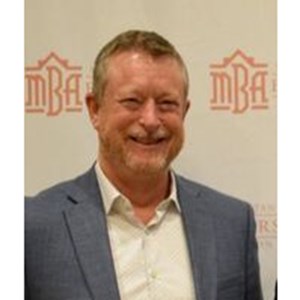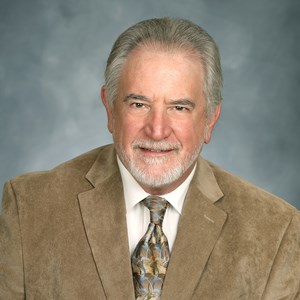 Board of Directors - Officers