Events
Home Building &
Remodeling Show
January 12- 14, 2024
Spring Tour
March 2024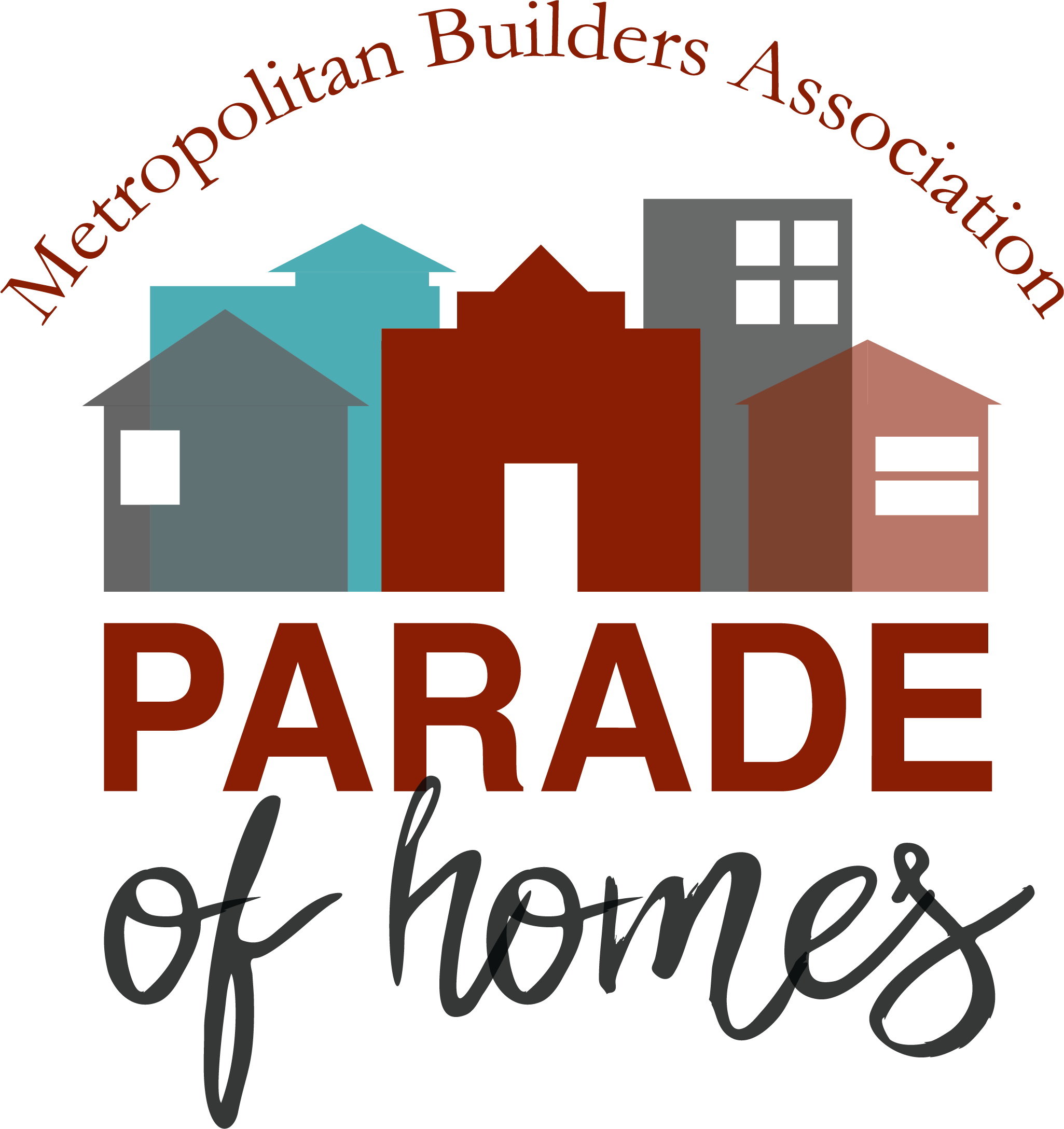 Parade of Homes
August 10 - September 2, 2024
Directory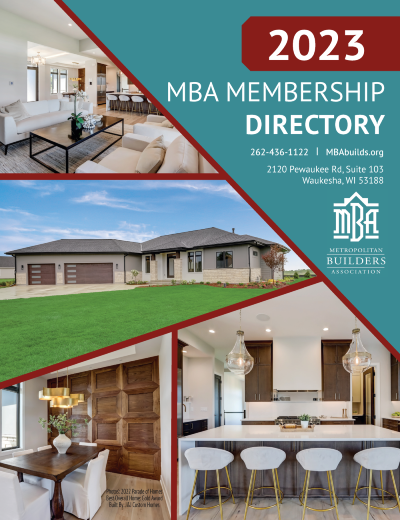 10 Reasons To Choose
An MBA Member
1. PEACE OF MIND- Consumers trust MBA members because they have met certain requirements set by the MBA to protect consumers.
2. PROFESSIONALISM- MBA members are dedicated to professionalism. Members have years of experience and memberships in the Wisconsin Builders Association (WBA) and the National Association of Home Builders (NAHB)
3. ETHICS- MBA members promote and encourage the strongest level of business ethics and are held to high standards of personal and business conduct within the industry.
4. HIGH STANDARDS- All members of the MBA must abide by industry standards set forth by the Association. These standards relate to the materials and workmanship to which local build­ers adhere under local building codes.
5. INNOVATION- MBA members are on the cutting edge of their industry. They stay current on the latest product changes, technology, building codes/regulations, legislation, and consumer preferences.
6. EDUCATION- MBA members benefit from continuing education, updates on building codes, standards, and regulations as well as seminars providing the latest trends and practices.
7. VARIETY- MBA members offer a variety of products and services involved in the construction, development and remodeling of single and multi-family housing.
8. CONNECTIVITY- The ultimate resource for consumers! Visit MBAbuilds.org for information on events, news, educational seminars, and member information.
9. ACCOUNTABILITY- The MBA provides an affordable and efficient dispute resolution process available to homeowners that use an MBA member.
10. COMMUNITY CONNECTION- MBA members live and work in your community. They are involved in numerous charitable organizations such as Habitat for Humanity, Community Warehouse, and Operation Finally Home; to name a few.
---
Dispute Resolution
Building or remodeling a home is an exciting experience, the culmination of many months or years of planning and expectations. Differences of opinion during the construction or warranty period may arise. If a mutually satisfactory solution to a problem cannot be reached between the buyer and contractor, either party may begin a civil lawsuit, which normally involves a significant commitment of time, energy, money and frustration. Recognizing this, the Metropolitan Builders Association has been at the forefront of industry self-regulation to benefit the customer, the contractor and the building industry. The MBA has committed its resources and technical knowledge to resolve construction-related disputes. Since 1957, the MBA has been involved in dispute settlement, devoting considerable time and volunteer resources.
CLICK HERE FOR MORE INFORMATION ABOUT DISPUTE RESOLUTION AT THE MBA
---
Home Building Trades Foundation
The Home Building Trades Foundation (HBTF) is a 501(c)3 non-profit foundation that is affiliated with the Metropolitan Builders Association. Their mission is to engage in programs and activities for the benefit and enlightenment of the public with respect to home building and remodeling.
In 2023, after several years off due to the COVID pandemic, the HBTF hosted Career Day at the 2023 Parade of Homes site in Germantown.
More information about their partnerships, job bank and updates of their programs, go to https://www.homebuildingtradesfoundation.org/