Legal Resources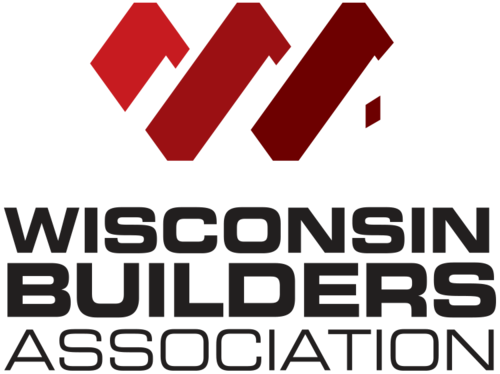 WBA Hotline
The WBA provides complimentary access to legal, building code, and safety experts to answer your questions about any building-related issues you're facing. Questions can be submitted via voicemail or through the online submission form 24/7, 365 days a year.
WBA Contracts
Legally vetted and regularly updated, these downloadable items cover new home construction, remodeling, dispute resolution, liens, safety disclosures, and more.
MBA Hotline
If you are seeking Mediation or Arbitration with an MBA member, go to the dispute resolution page or call the number below to leave a voicemail with your name, number, and details, and someone on staff will get back to you.
Hotline: (262) 436-1124
MBA Contracts
Two versions of each contract are available to MBA members. One version in Microsoft Word, and one in a fillable PDF format. Members can choose to use either version, whichever is more convenient.
Legal Resources sponsored by
​Axley Attorneys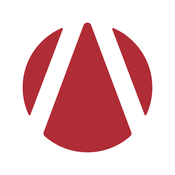 ---
Robert C. Procter
(608) 283-6762
LEGAL ASSISTANT
Ann Sackett
(608) 260-2477
asackett@axley.com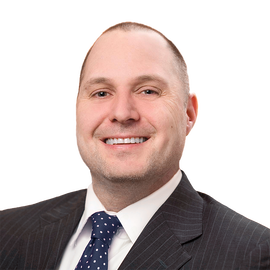 ​Axley is a full-service law firm with three Wisconsin offices (Madison, Janesville, and Waukesha) and more than 50 practicing attorneys. Named the #1 Law Firm in Madison by In Business Magazine's Executive Choice Awards for seven consecutive years, Axley provides exceptional legal services to a wide array of clients from individuals and small business owners to multinational corporations.
The firm was founded in 1885 in Madison, Wisconsin on a simple philosophy of hard work, loyalty and aggressive representation. In that sense, the firm has changed very little in the last century and a quarter.
Six generations later, the business of law is more complex, more sophisticated, more nuanced than ever before – and the Axley team of legal specialists mirrors the challenges of the day. But, the foundational approach to client relationships and tangible results remains strongly intact.
At Axley, we always believed:
In looking at every situation from multiple angles, and so we value teamwork
That our clients are our partners, and so we sit on the same side of the desk with you
That ideas and solutions can be communicated in everyday language, and so we converse with a minimum of legalese
In the power of community, and so we stay supportive and involved in the issues and causes that affect us all
"Advocacy" is a word often overused in the legal environment, but here at Axley law firm, it's a word that still carries weight in our client relationships. Any law firm can stand at your side, but it takes an aggressive, responsive, creative approach to be a true advocate, to design uncommon solutions to common issues and to get the results our clients need.
Our dedication to exceeding client expectations and furthering innovation in the legal field is evident in a variety of unique alternative fee arrangements. We also maintain a complimentary client portal – a virtual storage space where clients can access documents 24/7. In addition, we make it a priority to respond to all emails we receive within a 24-business-hour time frame.
Connect with Axley